Alabang used to be the unanimous choice when it comes to the best place to live in the South. Then came Tagaytay City.
Tagaytay City is the Manileños' premier weekend getaway option. And why not? The place is known for its laidback lifestyle and the cool breeze that washes off all the complexities of the previous week. You'd come back home feeling anew —refreshed and rejuvenated and ready to take on the challenges of the new week ahead.
With that said, you may feel revived every day if you are living here in Tagaytay. Every day, you wake up to the lush greeneries around, the brush of morning air on your cheeks, and all these wondrous things around. 
Not to mention, you'd have several residential options—from apartments to log cabins to condominiums.
Living full-time in Tagaytay
Growing more appreciative of your surroundings, here's a complete guide to living full-time in Tagaytay.
Ideal location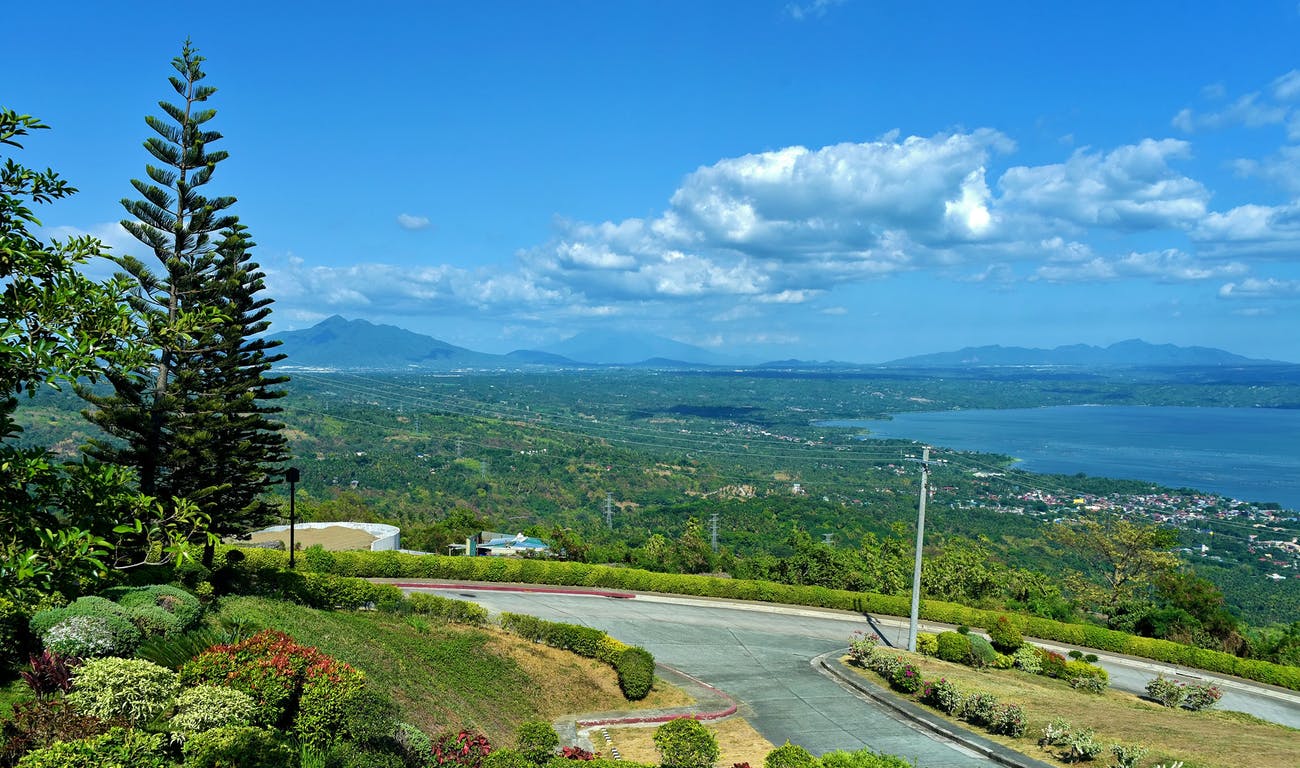 Tagaytay City is a part of Cavite. The place is only one to two hours of drive away from Metro Manila. The commute won't be a problem because there's SLEX (South Luzon Expressway).
Since it is a city, it also means getting the best of both worlds: the city life and the probinsiya feels. As a city, you can get all your needs without crossing the boundaries. And because it is on the outskirts, you can forget about the stressful life in Manila.
Tagaytay City is not too far from Manila, so you can always go back and forth.
Clean environment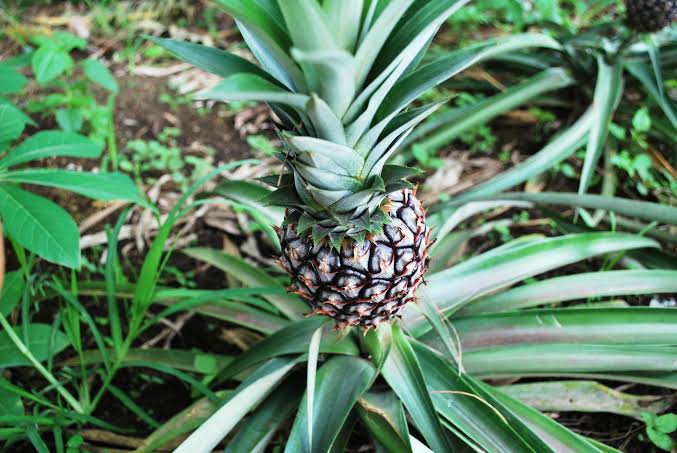 Plants and trees are everywhere. Pass by the Aguinaldo Highway and you will see standalone stalls and shops selling plants and garden fixtures and displays and offering landscaping services. 
The pineapple fields are also a staple in the city.
The fresh air and less pollution are given. This also compensates for the toxic pollutants that vehicles emit.
The city government prioritizes the cultivation of flora. The people too know their limits when it comes to using the resources. 
This is one of the reasons why people go here, making every travel a worthwhile undertaking. If the locals would ignore this aspect, then it won't be as thriving as it is now.  
Beautiful sceneries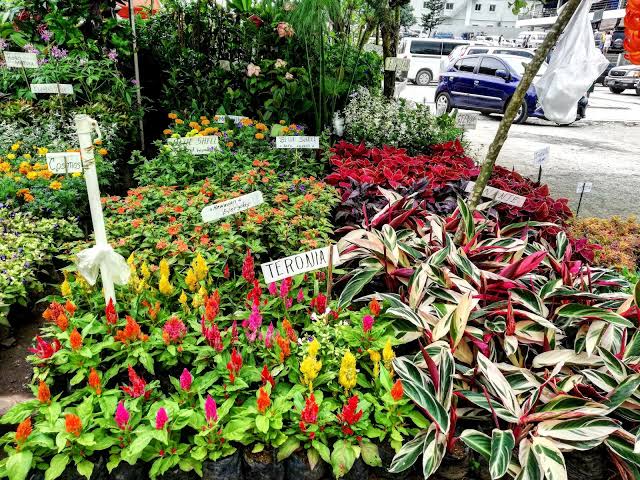 When you decide to live here also, you will be at the front row seat to bask in the breathtaking views.
The scenic views of Taal Volcano, Taal Lake, Mt. Makiling, and Laguna Bay will leave you wanting to see more. 
And Mahogany Market and the shop-lined highway in itself are becoming destinations of their own.
If you really want to be one with nature, however, you have to see the sunrise and sunset. Be amazed and in awe of their beauty.
Fun lifestyle
While you may want to lounge on your bed a bit more every morning, the natural trails good for jogging and brisk walking are too inviting to ignore.
Several family-friendly activities will keep the kids and kids at heart occupied also. There's an amusement park to explore as well as farming demos, horseback riding, and animal feeding activities.
The facilities make living in Tagaytay City much better.
Leisure destinations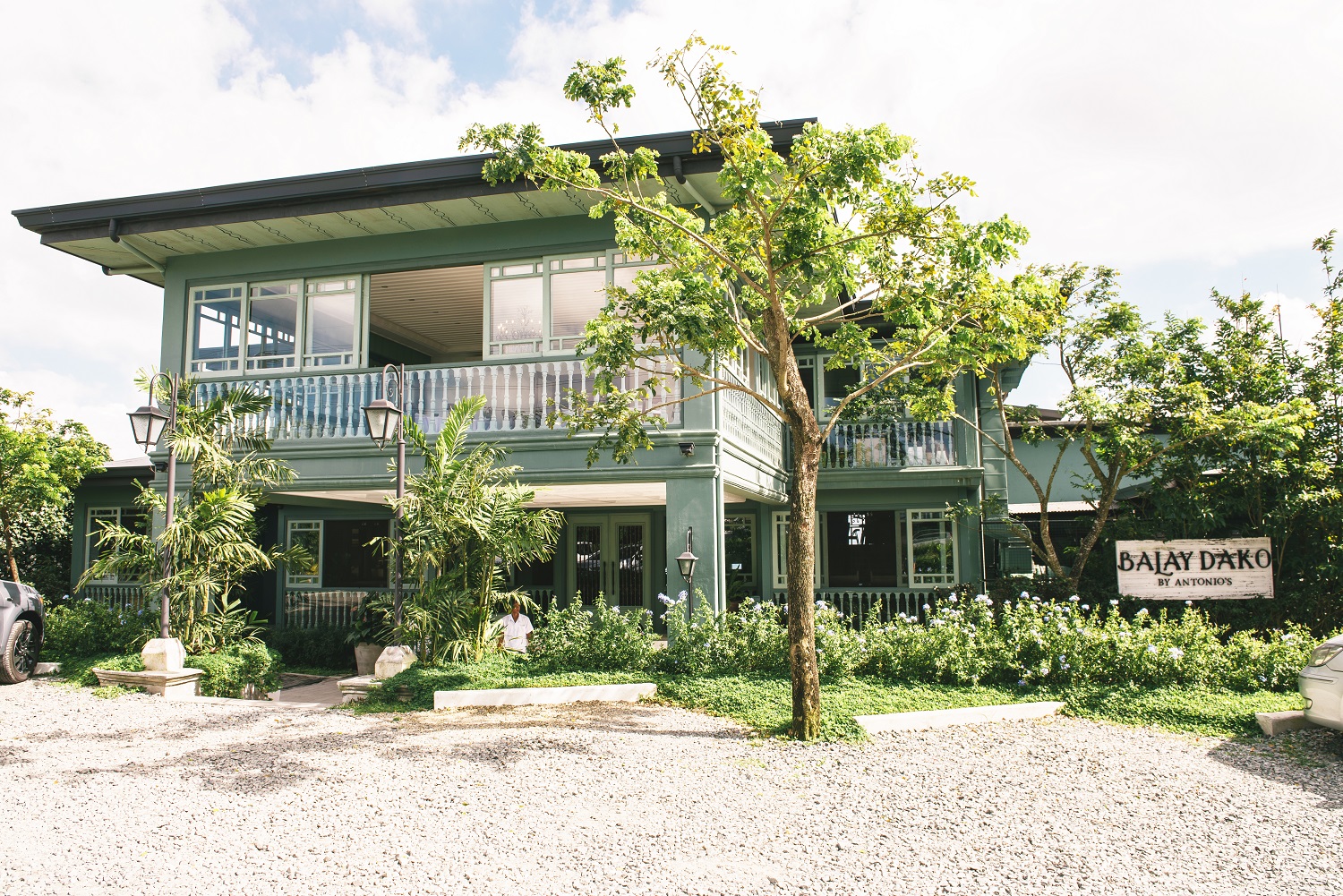 To continue with the above, Tagaytay City is famous for its destinations. Aside from the parks and groves, some of the best tourist spots are found here. The perfect examples are Skyranch, Tagaytay Picnic Grove, Tierra de Maria, Puzzle Mansion, Museo Orlina, and many more.
We haven't even started with the list of top restaurants in Tagaytay including the famous Balay Dako, Sonya's Garden, Charito by Bag of Beans, and several world-class others.
Looking at all these from a different perspective, living in this part of the south would leave you jobless because the booming tourist industry, for instance, is providing employment opportunities for both the locals and locators.
If not an 8-to-5 job, perhaps you may open a new business and capitalize on the surge of tourists and travelers. For sure, you understood what a bed and breakfast is upon staying in one of the hundreds of B&Bs in Tagaytay.
Why don't you open one? Or why not turn your passion for gardening or pottery into a business? Perhaps, a pasalubong center where you offer the best of Tagaytay delicacies. Bottled tawilis, anyone?
Travel time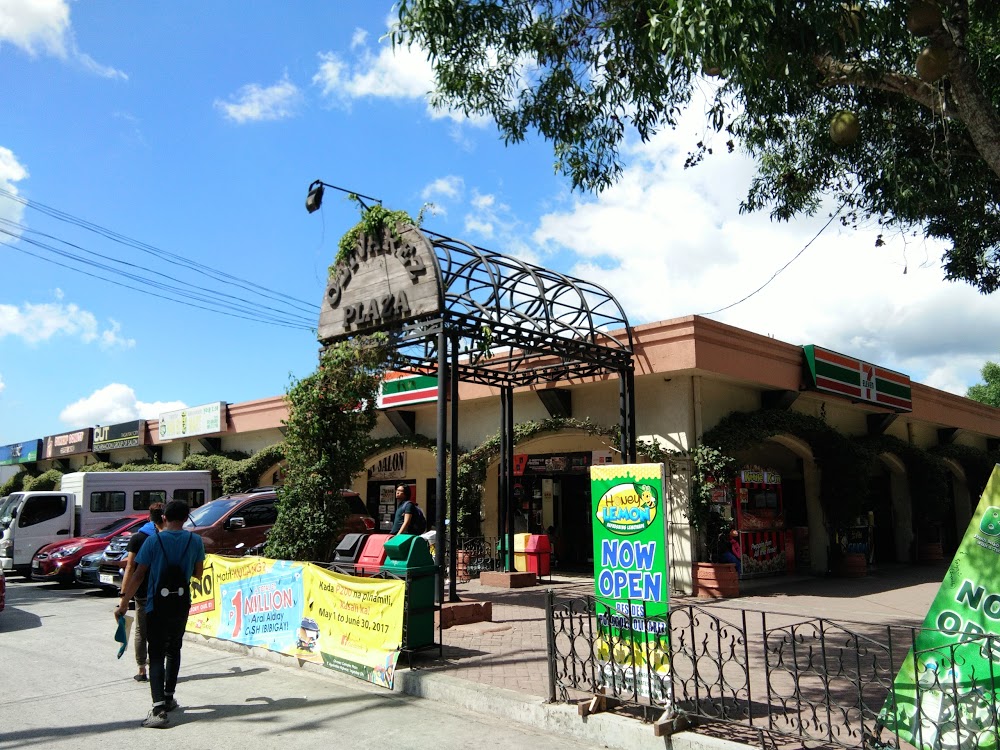 Tagaytay City is ever-developing city. An effective road system is just one part of this development. 
Traffic is not necessarily a problem, still at a tolerable level especially on Friday evenings and Saturday mornings when weekend warriors flock to the city and Sunday evenings and Monday mornings when it's time to go back to Manila.
Because of the well-established road network, going to and fro places has never been this convenient. Before, even when Tagaytay already has paved roads, the commuters have limited options for commuting. 
Lucky for you if you have a car, but if you don't have one, you need to walk for up to 25 minutes just to reach the nearest terminal and subsequently, your destination.
Speaking of needs, options, and destinations, living in Tagaytay is living close to shopping complexes, schools, hospitals, and places of worship as below.
Shopping centers
Tagaytay City houses shopping malls, outlet stores, and public markets.
Ayala Malls Serin
Summit Ridge Promenade
Robinsons Tagaytay
Primark Town Center
Fora Mall Tagaytay
Acienda Designer Outlet
Mahogany Market
Schools
Tagaytay is also home to public, private, science high school, Christian school, and international schools.
Olivarez College Tagaytay
Divine Word Seminary
Shim International School
Owen English Institute
Bethany Christian Academy
Samuel Mission International School
Tagaytay City National Science High School
Tise Tropical Innovative School of Excellence
Hospitals
Tagaytay City has hospitals (public and private), medical centers, and treatment centers for special health needs.
Tagaytay Medical Center
Ospital ng Tagaytay
Ridgeview Hospital and Medical Center
Healthpeak
The Healing Station Philippines
Churches
Tagaytay City is also popular for its churches and other unique places of worship.
Our Lady of Lourdes Church
Ina ng Laging Saklolo
Tierra de Maria
Pink Sisters Convent
Holy Family Chapel
Franciscan Church
These are the most important conveniences and establishments that residents look for in Tagaytay. The city may not be as complete as its metropolitan counterpart, but it will be soon as more developments are introduced.